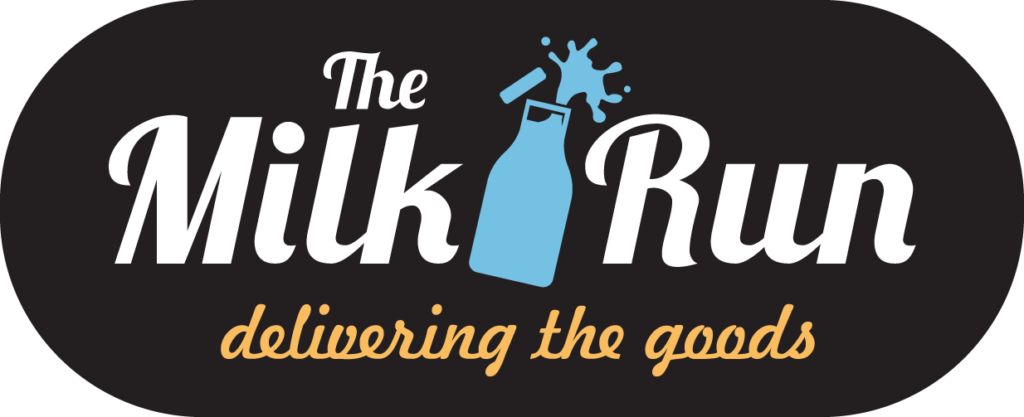 Milk delivery to your doorstep.
Our aim is to get milk in your coffee before your first meeting.
What we deliver: We sell dairy products, using Fair Cape as our supplier. Products range from milk to juices and desserts to yoghurts.
Where we deliver: We are based in Cape Town, deliver in and around the Cape area. Our clients are mostly businesses, restaurants and shops.